Machine Vision Lighting

Machine vision bar lights are available in numerous color options and several lengths.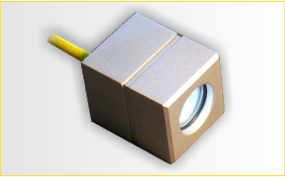 At just over an inch square these machine vision lights are easy to use in tight places.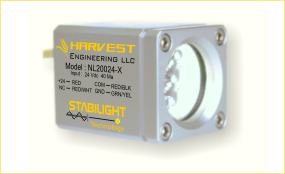 Stabilight machine vision spots are watertight lights with internal circuitry that helps maintain constant brightness even on ordinary power supplies.